Tuesday, March 19, 2019 / by Richard Reid
Understanding crime is tricky, as most of us perceive we live in an area with lower crime than the numbers reflects. To process the data reasonably, we recommend that you look up your current address first, then an address where you might be considering living. This will offer a better comparison than just what you imagine to be true in your current location.
Data providers do not receive information from all agencies / local law enforcement departments. To that end, we've gathered a couple of sources to try and cover areas of interest.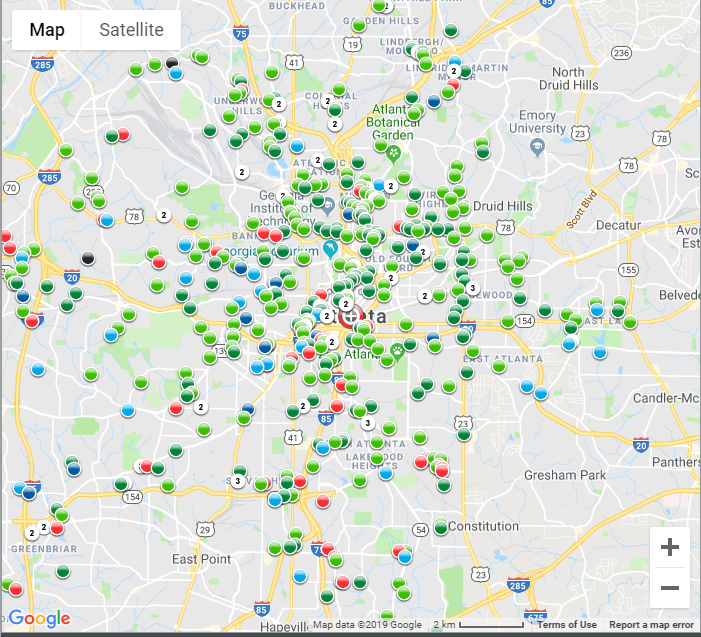 ---